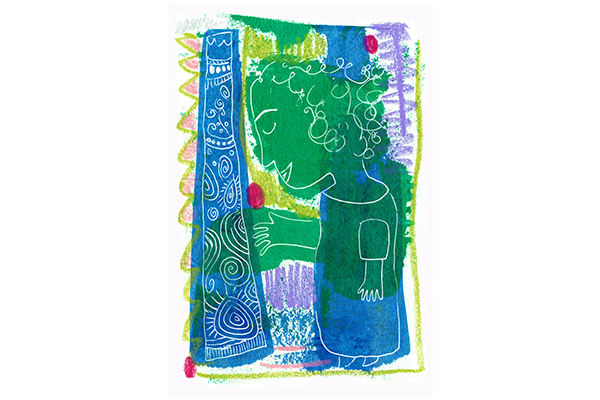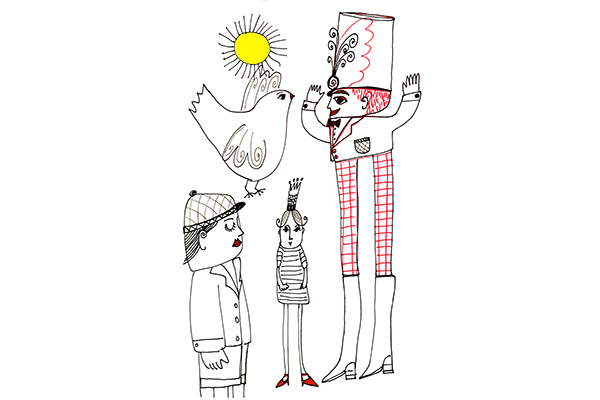 Do you remember? Just a gathering on the street and having a conversation in person?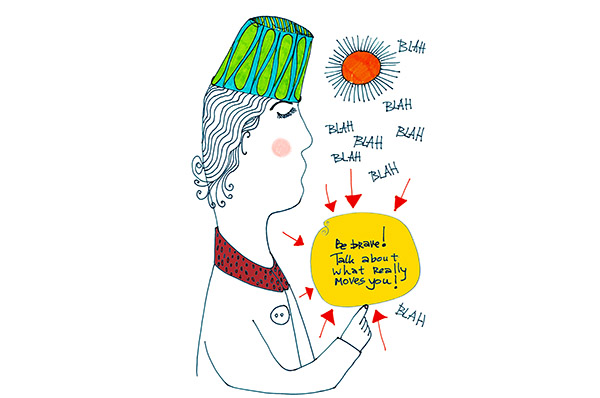 Talk about what really moves you!
This is a note to myself. Lately I catch myself complaining a lot. That doesn't do me or anyone around me any good. and it sucks the energy out of me.