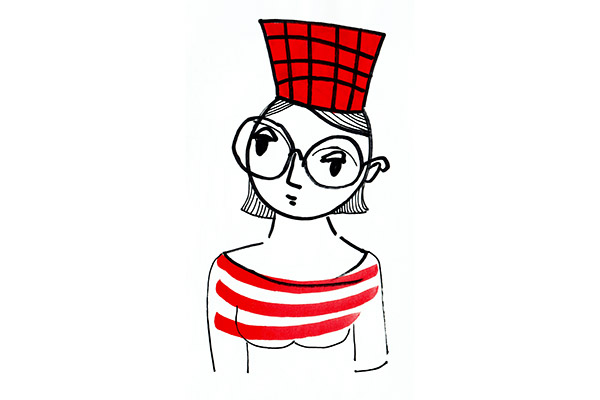 Sometimes I can keep on working and working on the same drawing and nothing really happens. Other times the fastest drawings turn out quite well. Like this one.
This fashion girl in her white and red outfit makes me feel like it is summer and it is time to go take walk in the city, sit in the sun on a beautiful terras and have a nice drink.
Have a good weekend!