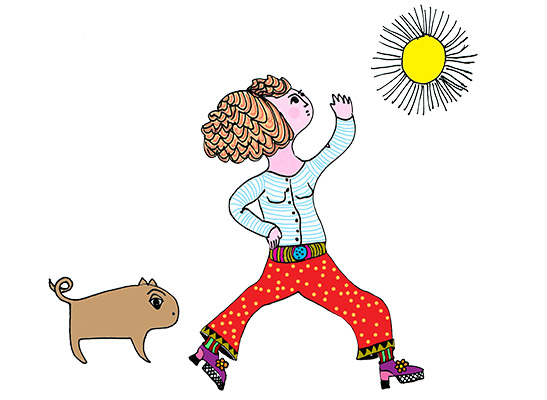 Welcome to my website! I am an artist in Leyden in the Netherlands.
As an artist bringing moments of joy and beauty into life is my  calling and my passion. I hope that my art reminds you of your own deep beauty. Four to five times a week I post a new image, made by me, on the blog. To accompany the image I often write a little piece. This can be a memory, a little story or a poem or some thoughts about creativity.
Some of my work is available as an original piece on paper or canvas or as an artprint on paper (shop).
Please, look around on my website and enjoy the ride!